Knowledge

for you

Find out about project outcomes, scientific results and best practice examples on nature-based and health promoting tourism in the Alpine region.
International Symposium
Healing Power of the Alps
In October 2021 the community met for the International Symposium in Bad Hofgastein to share their knowledge about nature-based and health promoting tourism as a motor out of the crisis. Our recap summarizes the findings and gives a glimpse into the atmosphere at the venue.
Introducing Healing Alps
This first video will introduce you to the Interreg Alpine Space project HEALPS² and present the healing resources, main objectives and the approach which aims at positioning the Alpine Space as a globally attractive healing region.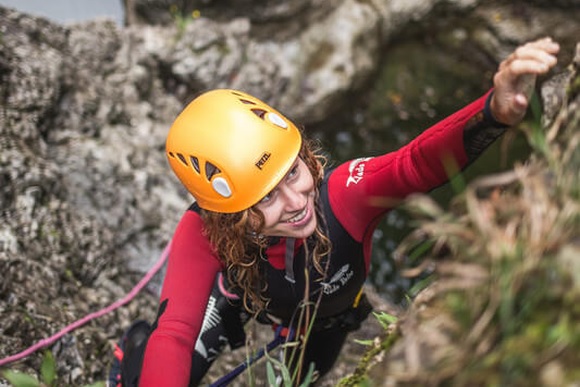 Therapeutic Climbing
In the alpine mountains there are countless climbing and bouldering routes with varying degrees of difficulty. Therapeutic climbing is a new approach with promising evidence.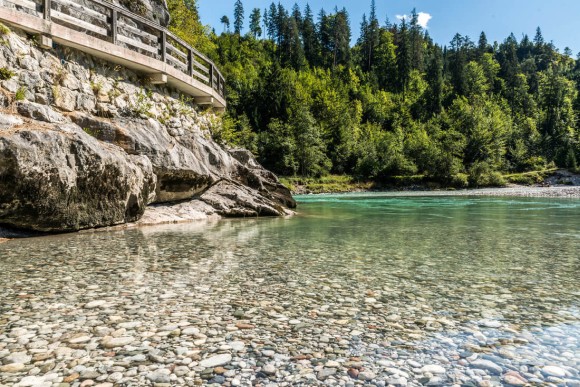 Kneipp Hydrotherapy
Sebastian Kneipp, the father of Kneippism, developed this special kind of Hydrotherapy.. What clinical research is there on its benefits and effectiveness?
SOCIAL MEDIA
Follow us on Facebook